VISUAL ARTIST. HYPNOTIST. PSYCHIC ENTERTAINER.
"The Best Hypnotist I have ever seen!"James Corden
Brandon Queen has been captivating audiences worldwide, with over 16 Million views on YouTube! From appearances on the Late Late show with James Cordon, MTV, and Logo, to performing overseas, The Hollywood Magic Castle, and private parties for celebrities like Dermot Mulroney, Stefanie Scott, and Katy Perry. It's no wonder Brandon is Los Angeles' first choice for special events and private parties!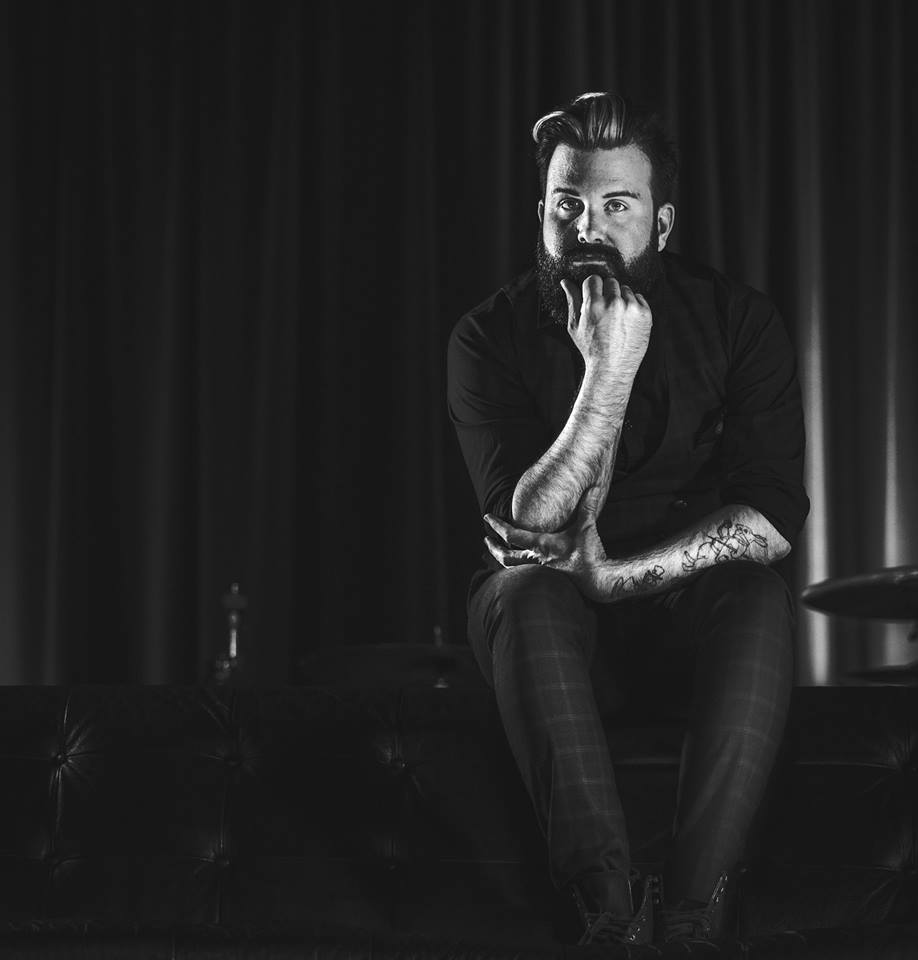 In addition to performing, Brandon also creates original magic for other professional magicians and mentalists. He's independently sold thousands of copies of his book PHATHOM, a private release consisting of original creations for the magic community. He has also held the #1 spot for most sold magic products multiple times on the largest online magic retail shop in the world.
"This is the second time we have had the pleasure of having Brandon come to the office and we absolutely loved it! I highly recommend booking Brandon."YAHOO
Brandon is a professional Hypnotist and Mentalist from Los Angeles California. Performing for over 15 years, he has developed a specific style and poise that garners the attention from not only his peers, but also other celebrity entertainers.
Brandon's intuitive, smart, and thought provoking performances explore the hidden potential of people's minds and imaginations, proving the most impossible ideas can come to life. He shows even the most skeptical audiences the limitless powers of the mind by seemingly reading their thoughts, influencing their actions and even moving and melting steel objects, all with the intentions of thought.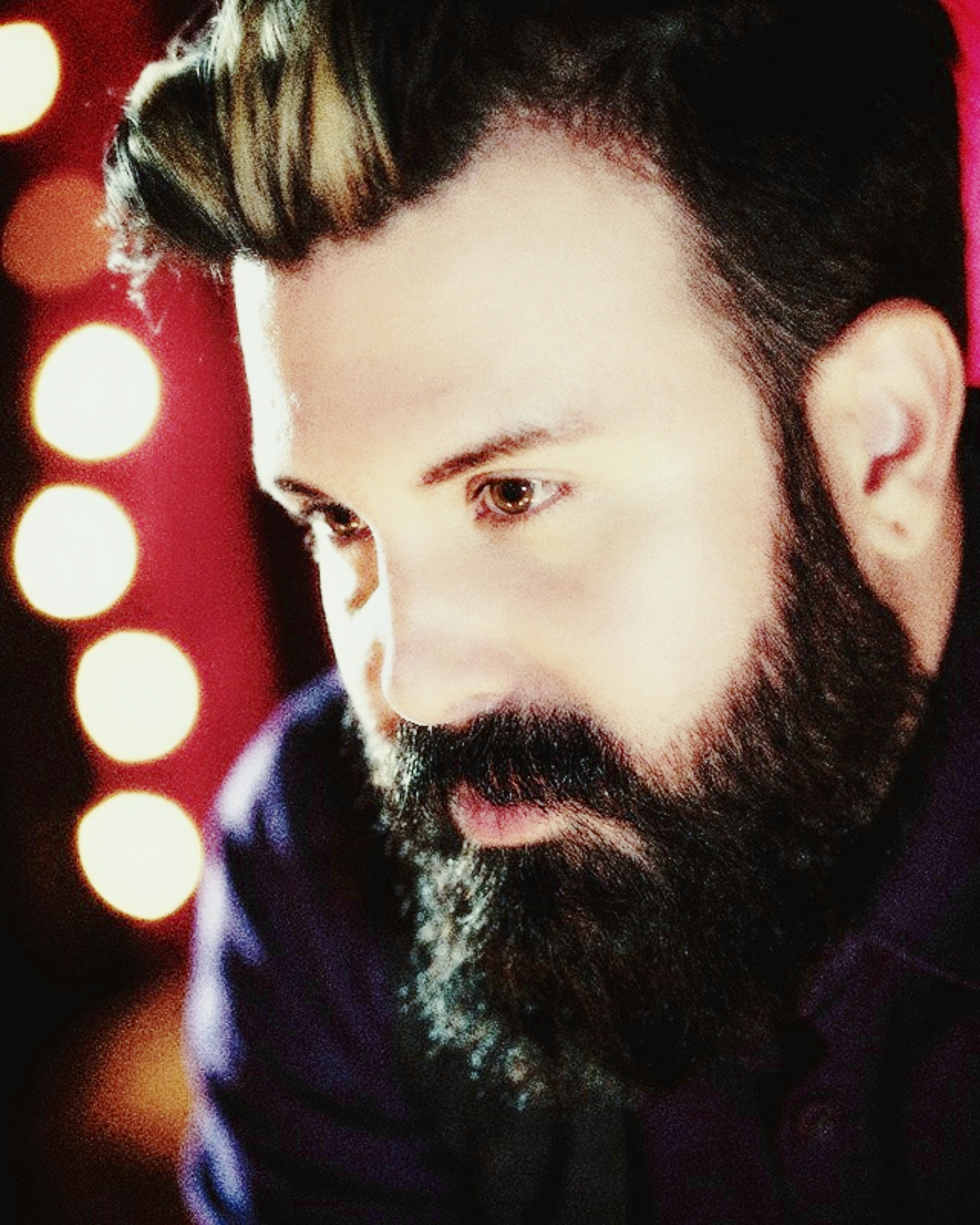 Stage Hypnotist
This is an immersive, full audience participation program designed for the stage as a featured event, which consists of several audience members chosen to join Brandon on stage for a hilarious and mystifying performance. Imagine watching all of your friends, co-workers, and family members unleashing their hidden talents on stage looking like stars. Watch as they forget their own names, become stuck to the floor, and behave in ways you couldn't imagine!
Trade Shows & Conventions
Looking to promote your brand or launch a new product? This is the perfect solution for companies looking to stand out with something unique that is guaranteed to draw large crowds, while promoting brand awareness and conveying your brand's message in a fun and memorable way.
Mix and Mingle
This is ideal for large events such as corporate parties, bar/bat mitzvahs, weddings, and any type of special event where your guests are freely enjoying the party by mingling with cocktails, music, games, and other entertainment or as an ice-breaker to facilitate connecting everyone together and getting the party started. Brandon moves around and about the party performing privately for each small group at a time, giving each guest a more intimate, close up, hands on experience all without taking away from other elements of the event.
Private Parties
If you're planning a special evening with close friends and family whether it's a special occasion or just for fun, but prefer an intimate performance in the privacy of your own home, then Brandon is the perfect addition to making your night memorable. Brandon can even tailor a unique performance that fits your party's theme.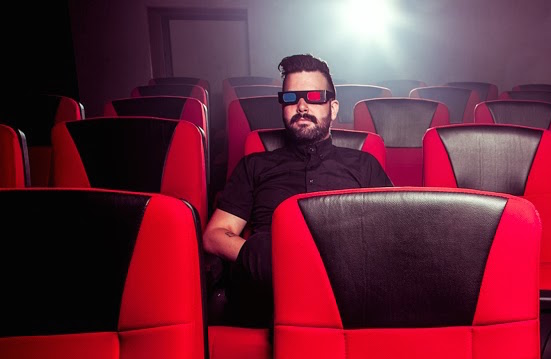 Television
Brandon also is available for television appearances, whether it's for a fun skit on a show, hypnotizing a host or celebrity guest, and also television consulting.
For Bookings & inquiries contact Brandon by filling out the contact form below.